GENERAL INFORMATION
 ---> We have no breeding plans at this time therefore our waiting lists are closed. We would be happy to point you in the right direction of other reputable breeders who may have something similar/related if you are seriously interested in our dogs.  
---> Occasionally we may have or know of rescues, older puppies, young adults or dogs who are looking for loving, active, 'retirement' or companion homes.  Often times these dogs are fully trained (house trained, obedience trained, and/or training in dog sports/herding) and are also fully vetted and altered. 
Please contact us if you are interested in seeing what may be available in the area or are looking to establish a relationship with another reputable breeder.
---
AVAILABLE TO A RETIREMENT HOME
We currently have an older adult female border collie that will be retiring from sports and looking for an active retirement companion home with breed experience -- spayed, fully vetted, house trained, crate trained, well behaved/trained, LOVES people, loves to swim/fetch, rides well in the car, and good with other dogs/animals. Please contact us for more details and information. Local homes preferred, again with breed experience (as while this is for a 'retirement' i.e. non-sport home, the dog is still a higher drive border collie and will need daily activity and exercise!) so we can help with any training/transitional needs.
One line e-mails will not get a response -- take the time to tell us about yourself, your family, your daily life, your experience with the breed, what your plans are for a new addition to your family, etc. tell me why you are looking for an active companion and why you'd be the best fit. Our dogs have been apart of our family their entire life and our interest in our dogs does not stop even if they leave our home. We are not interested in placing our retirement dogs in just any home, it needs to be a more perfect home than ours for it to be taken into consideration. This is not a one and done transaction; it's the beginning of a two way relationship.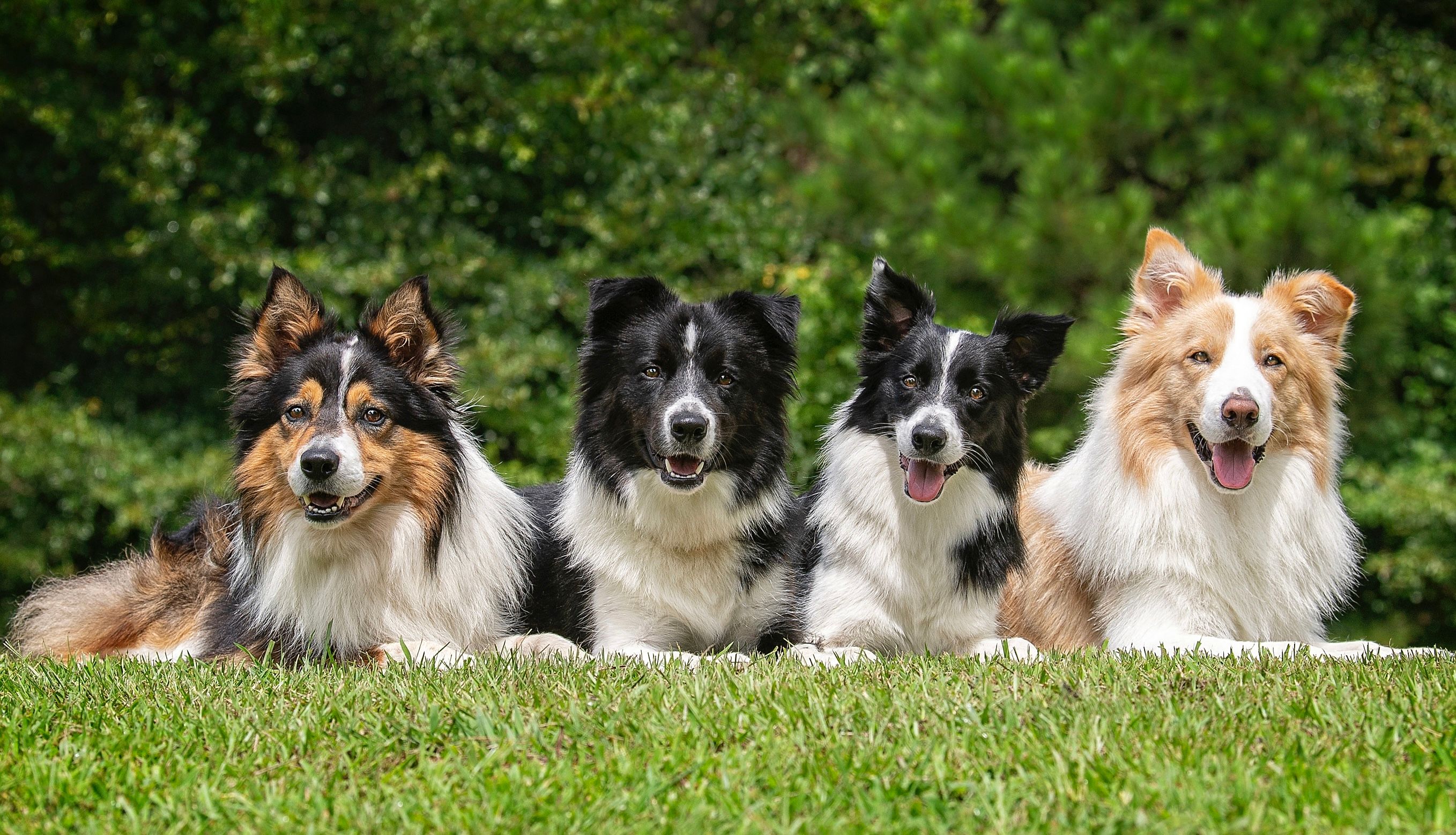 ---