KCs Thinkin About Tomorrow CGC AX AXJ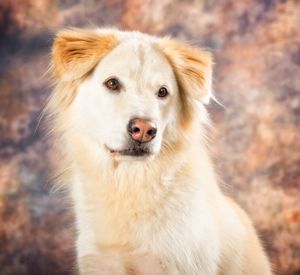 Annie is our big love bug -- she loves to cuddle up with us on the couch or sleep in the bed. She's easy going, laid back, and loves to go for walks and swims. She an NOSEY dog and likes to see what we are doing all the time. Even though she is "my" dog, she has slowly become a traitor and become Dean's dog.

I found Annie on the side of the road at 8 weeks of age. She immediately won her way into my heart and was destined to stay. Boy did she open up my eyes and teach me a lot!

Annie was my first agility and dock dog and boy, did she teach me a lot and opened up a whole new world of DOG SPORTS. She loved to trial and show off, though as a puppy she loved to ZOOM around the agility ring.  Unfortunately poor structure and health cut our time together short. She's okay with that though, because she's really taken to nosework! She is a trick monster..... closing doors, blowing bubbles in a water dish, crossing her paws.... she loves to work and learn new things.

Every day starting at 5:30 she stands by the window, waiting and watching for Dean's car to appear down the street.....then the howling begins. She loves when "her Dean" comes home from work. It's pretty adorable!

Annie is spayed.