Good reads, links & more!
Every so often we come across great articles, blogs, books, and links written by others within the "dog community" that are too good not to share. Many of my puppy owners receive this information in their puppy packets, but I feel like a lot of this info is good to have on hand for anyone owning a dog or a Border Collie. More links will be added as I have time to share them, however puppy owners have their own VIP SECTION with tips, tricks, grooming, discussions etc in our online Facebook group (sorry, for current owners of O'my! Border Collies)........enjoy! 
---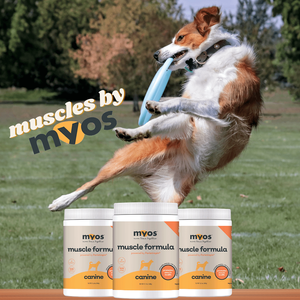 We are proud to be an Ambassador for Myos! Check out this link for more information and use Brightside20 to get 20% off your order at any time!