Welcome...
We are Border Collie and dog sport enthusiasts! We compete and train with our dogs in performance dog sports such as agility, dock diving, and frisbee. We occasionally step into the conformation show ring. We are also lucky to share our lives with some incredible dogs, and while they are first and foremost members of our family,  they are also amazing athletes.  This website is used as a reference and information page for the dogs - our waiting lists are closed. 

We believe in a well rounded Border Collie bred for temperament, health, soundness, and versatility.  For any information or questions about our dogs, feel free to contact us.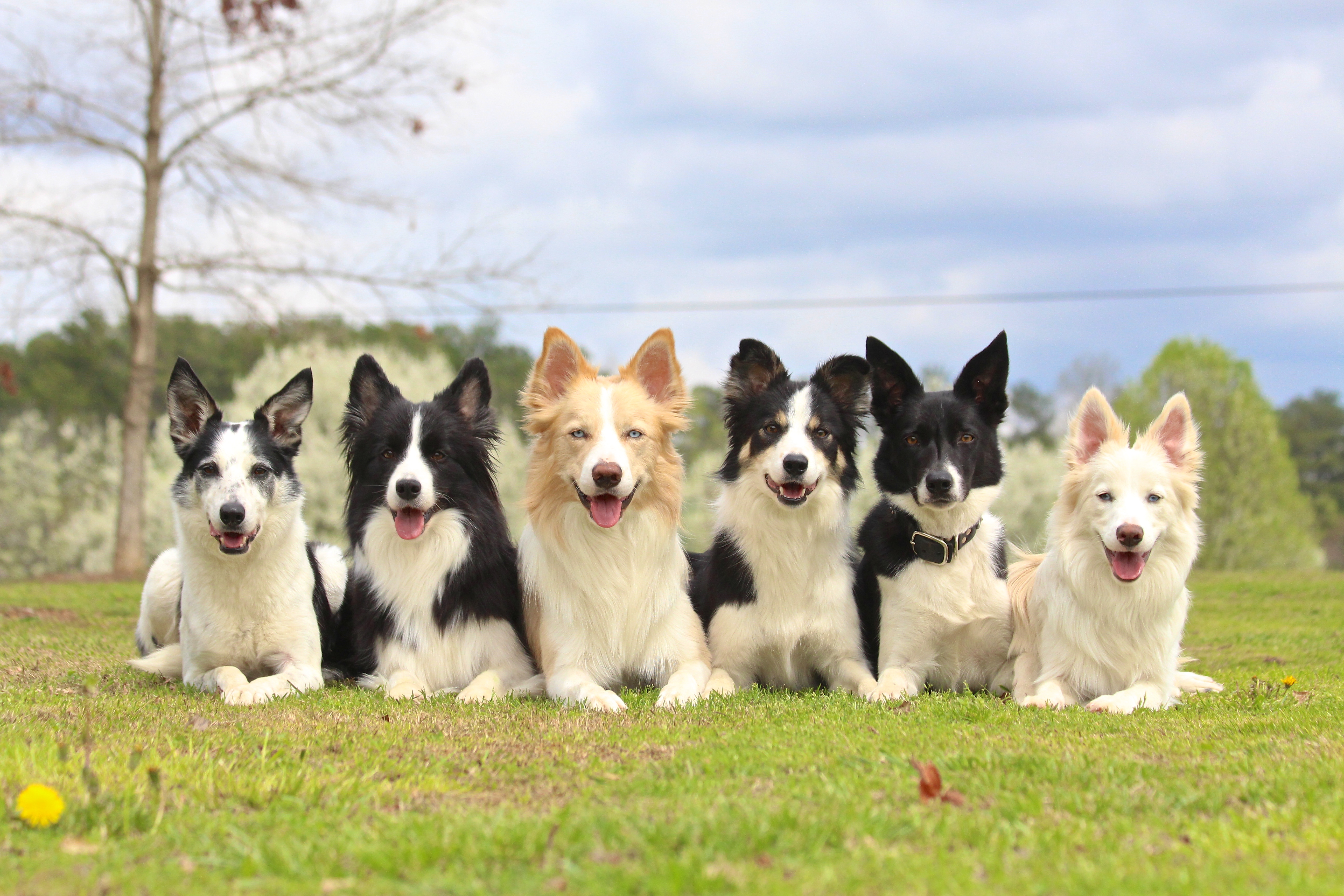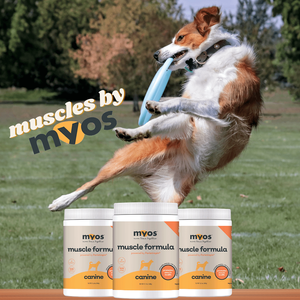 We are proud to be an Ambassador for Myos! Check out this link for more information and use Brightside20 to get 20% off your order at any time!