GENERAL INFORMATION
 ---> We have a breeding planned for Fall/Winter 2022 out of our wonderful co-owned "Shine" (GCHS O'my! Time To Shine BN RE FDC AX AXJ XF CA BCAT RATN DM DSX2 AJ CGCA CGCU TKP VHMA (Award of Excellence at the 2021 AKC Royal Canin National Championship)). We are expecting versatile puppies, suitable for active performance based homes (agility, dock diving, rally/obedience, etc). We do not sell to show homes and all puppies will be placed on AKC limited registration (non-breeding contracts, no exceptions). Currently this list is full, however we may entertain a few inquiries from seriously interested parties for the waiting list.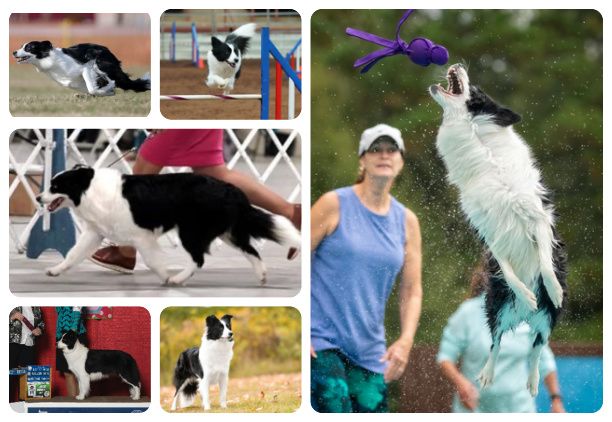 After this breeding, we have no plans until 2024/2025. If you're seriously interested in our dogs, it's best to start communication sooner rather than later as the wait will easily be 2++ years as we get to know you and potentially plan a litter.  We only breed when we are ready for our next addition and the rest are typically placed with repeat homes (lovingly referred to as our 'extended family') or people we have already established a relationship with.  Our plans are never set in stone as it's more important to us that the dogs get to train and compete vs take time off for puppies. 
We would be happy to point you in the right direction of other ethical and reputable breeders who may have something similar/related if you are seriously interested in our dogs.  Feel free to contact us for additional information about our dogs, available dogs, or information about finding another breeder. We are always happy to 'talk dogs'!
---> At this time, we do not have any adult dogs or rescues available. 
One line e-mails will not get a response -- take the time to tell us about yourself, your family, your daily life, your experience with the breed, what your plans are for a new addition to your family, etc. Please be patient as you wait for a response -- we have a family, travel for competitions and have a full time business to run therefore we do not check our e-mails daily.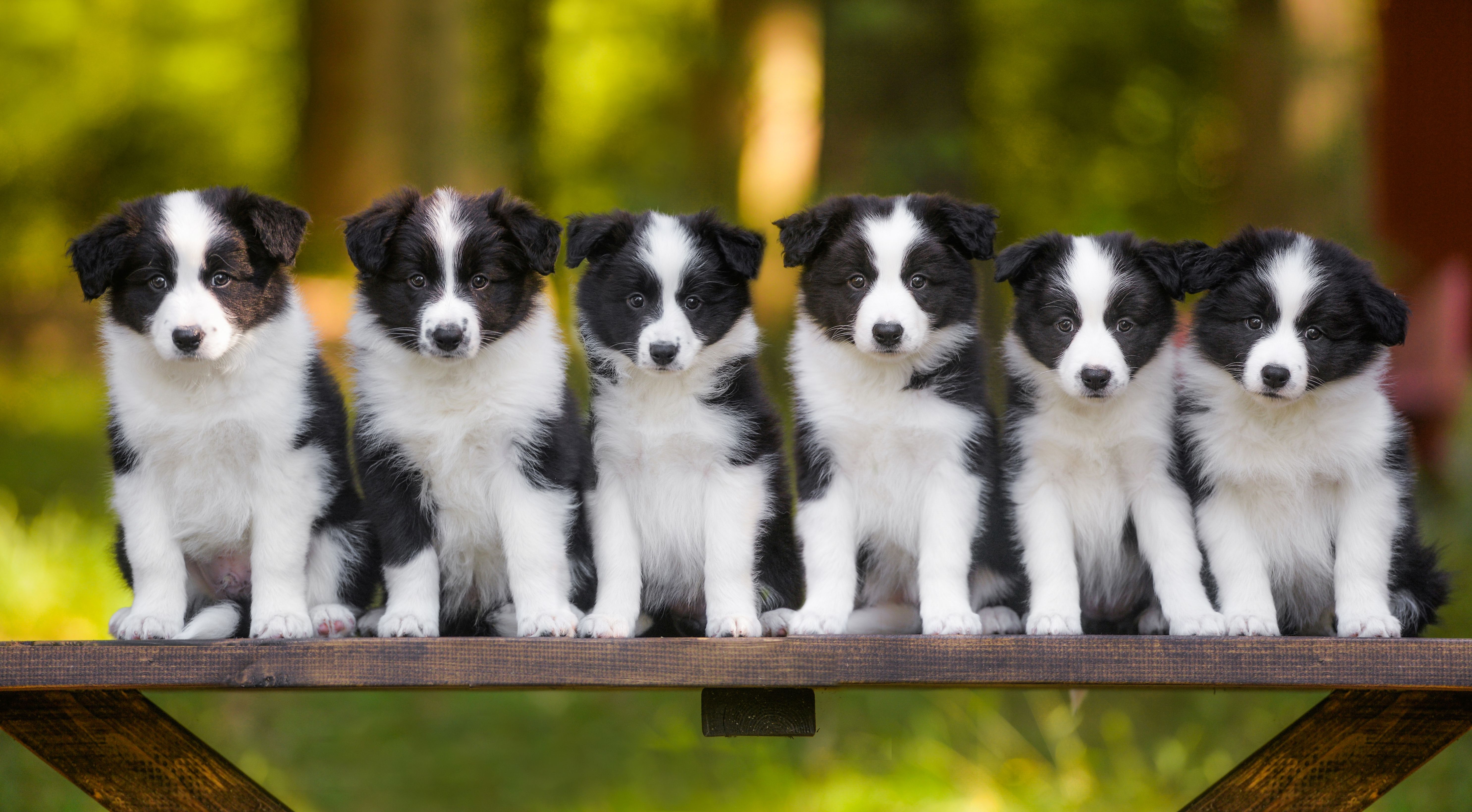 ---
Available to Active Retirement Home
None at this time. 
---