---
---
GENERAL INFORMATION
Our waiting lists are currently closed.
We will entertain a handful of serious inquiries who have a strong *referral and references for those interested in one of our dogs. Potential litters that are planned as well as any available dogs are listed further down on this page. 
*referral = from someone we personally know or already has a dog from us who can 'vouch' for you  
We would be happy to point you in the right direction of other ethical and reputable breeders who may have something similar/related if you are seriously interested in our dogs.  Feel free to contact us for additional information about our dogs, available dogs, or information about finding another breeder. We are always happy to 'talk dogs'!
We are very passionate about the breed (and our dogs!) and strive to produce versatile "do it all" dogs for performance (agility, disc, dock diving, obedience/rally, lure coursing, scent work, barn hunt, fly ball, etc)  that are structurally sound with a solid temperament and drive that are also easy to live with!  All of our dogs compete in a variety of dog sports -- it's important to us that our dogs get to train, compete, and do what they love first and foremost and because of that, we are never 100% sure if or when breedings will take place as we do our best to work around the dogs. All of our puppies are reserved before a breeding has taken place and usually by close friends, students, those we have an established relationship with or repeat puppy owners (lovingly referred to as our 'extended family').   Our interest in our puppies does not stop when they leave us; we are here for the LIFETIME of our puppies and their owners.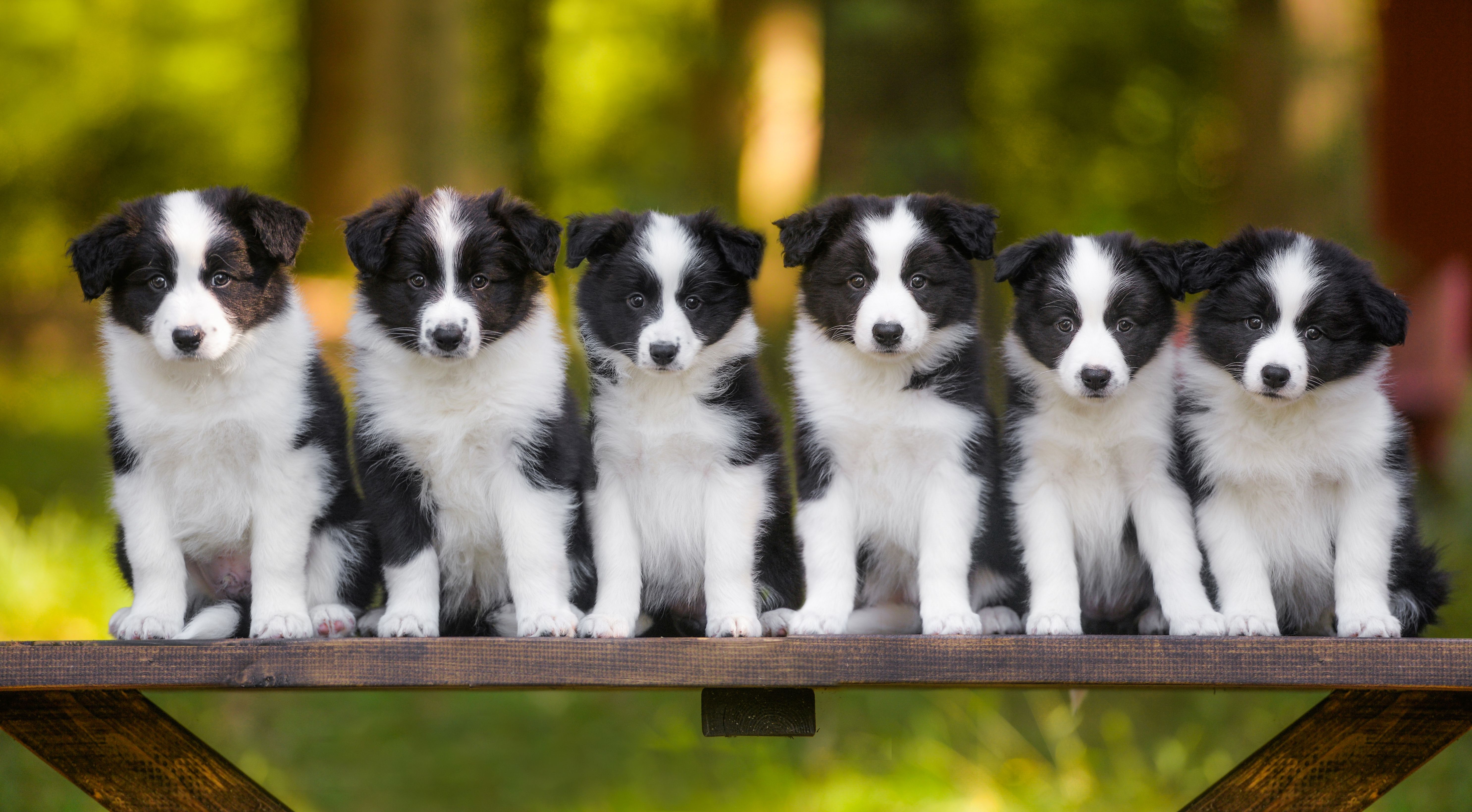 One line e-mails will not get a response -- take the time to tell us about yourself, your family, your daily life, your experience with the breed, what your plans are for a new addition to your family, etc. Please be patient as you wait for a response -- we have a family, travel for competitions and have a full time business to run therefore we do not check our e-mails daily.  
---
---
Upcoming Plans 
We have a planned breeding for late/winter 2023 out of our  "Hitman" RE AX AXJ OF CA BCAT CGCA CGCU TKN (Ryder/Spryte) and our AKC CH "Story" RN CGC PT. Puppies will be suitable to active performance homes. While this list is currently full, we may entertain a limited number of inquiries with a *referral for the waiting list depending on our numbers.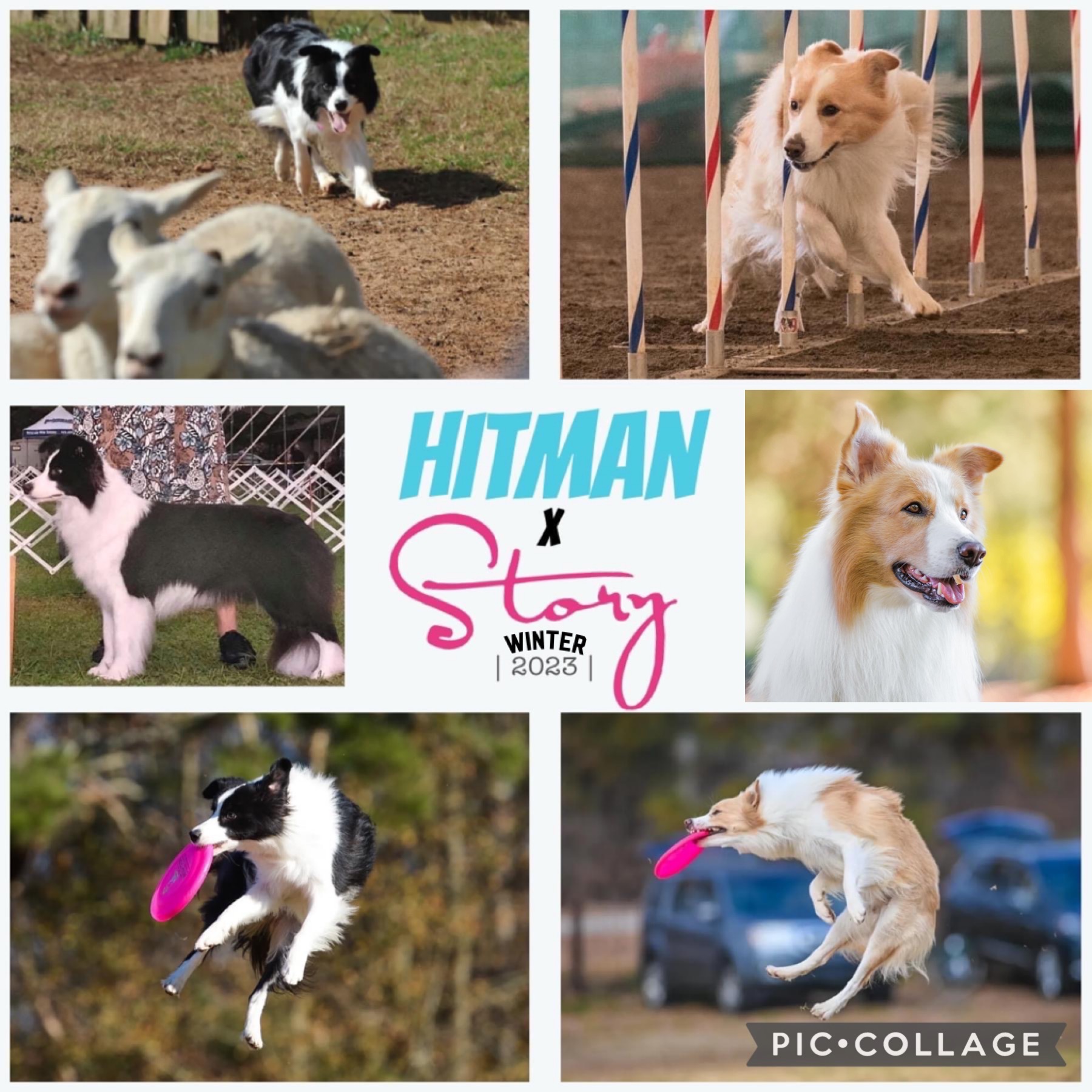 *referral = from someone we personally know within the community or already has a dog from us who can 'vouch' for you
---
Available to Active Companion/Retirement Home
Nothing available at this time.
---
---