---
UPCOMING PLANS 
---
---> We have a planned breeding out of our AKC CH "Cupcake" RE AX AXJ BCAT CA SIN SCN SEN RATS DS CGCA CGCU TKA to the talented AKC PTD "ReCon" MX MXJ NF in the Fall of 2023 - there is currently no availability for this breeding.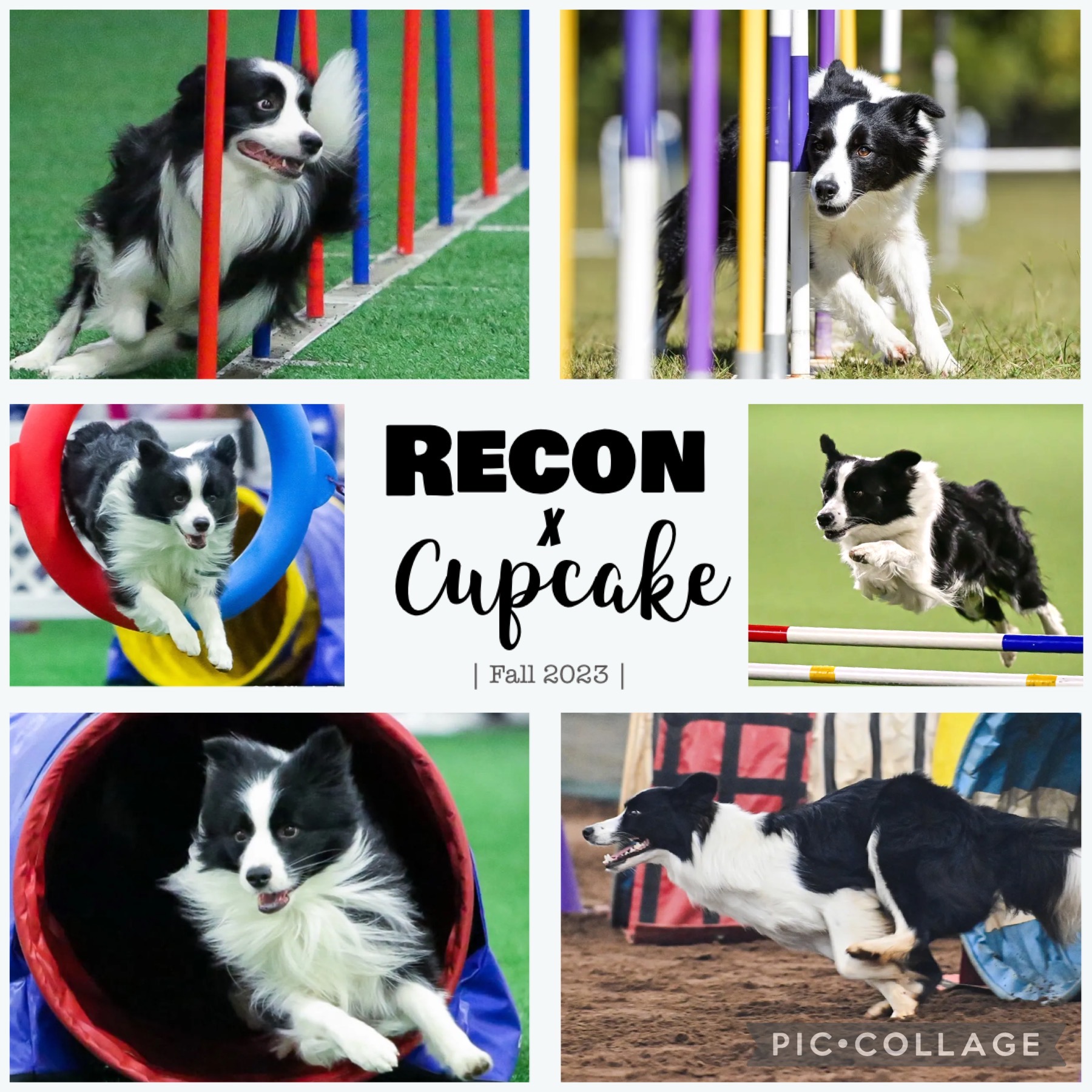 ---
---
GENERAL INFORMATION
We are very passionate about the breed (and our dogs!) and strive to produce versatile "do it all" dogs for performance (agility, disc, dock diving, obedience/rally, lure coursing, scent work, barn hunt, fly ball, etc)  that are structurally sound with a solid temperament and drive that are also easy to live with!  All of our dogs compete in a variety of dog sports -- it's important to us that our dogs get to train, compete, and do what they love first and foremost and because of that, we are never 100% sure if or when breedings will take place as we do our best to work around the dogs. All of our puppies are reserved before a breeding has taken place. Our interest in our puppies does not stop when they leave us; we are here for the LIFETIME of our puppies.
Our immediate waiting lists are currently closed, however if you're seriously interested in our dogs it's best to start communication sooner rather than later as the wait could easily be 2-3++ years as we get to know you and potentially plan/match you to a litter.  We only breed when we are ready for our next addition and the rest are typically placed with repeat homes (lovingly referred to as our 'extended family') or people we have already established a long time relationship with.  Again, our plans are never set in stone as it's more important to us that the dogs get to train and compete vs take time off for puppies.
We would be happy to point you in the right direction of other ethical and reputable breeders who may have something similar/related if you are seriously interested in our dogs.  Feel free to contact us for additional information about our dogs, available dogs, or information about finding another breeder. We are always happy to 'talk dogs'!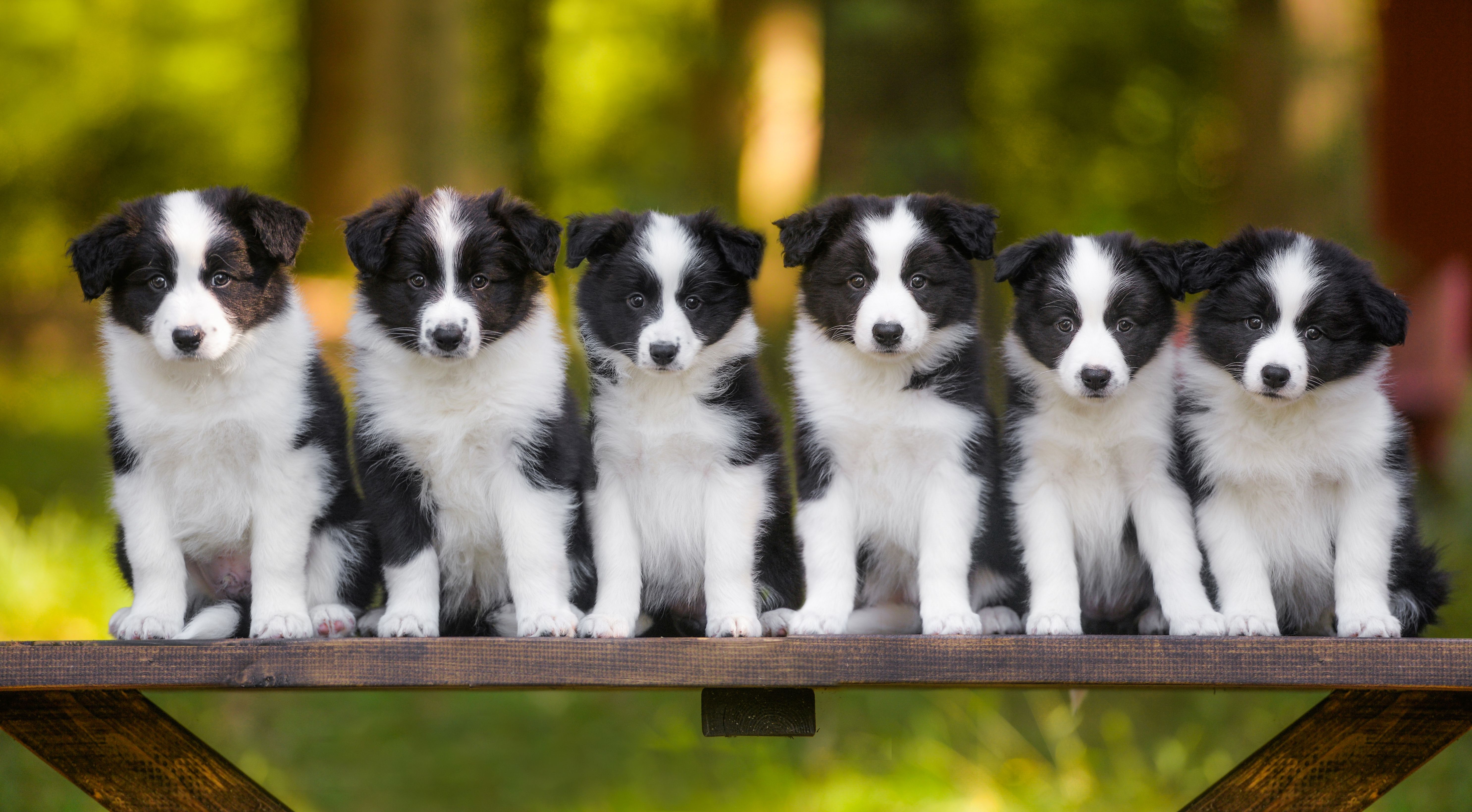 One line e-mails will not get a response -- take the time to tell us about yourself, your family, your daily life, your experience with the breed, what your plans are for a new addition to your family, etc. Please be patient as you wait for a response -- we have a family, travel for competitions and have a full time business to run therefore we do not check our e-mails daily.  
---
Available to Active Companion/Retirement Home
We do know of some nice dogs (ages 8-10) looking for active retirement homes -- spayed/neutered, up to date on vaccines, house trained, and trained in basic obedience/manners. These dogs would be suitable for active homes wanting a buddy to go hiking with, take swimming, or play some fetch for fun. These dogs have had sport training (fly ball, disc, agility, dock diving) but they would not be looking for performance homes. 
Serious inquiries only, please contact me directly to be put in touch with their owners. A small re-homing fee would apply. Homes with breed experience only.