AKC CH O'my! Make a Wish BN RE MX MXJ OF DE DMA AS BCAT TKP CGC
Call Name: Dream
DOB: 8/17/19
Color: Black/White, carries Bb
Coat: Medium Rough
Height: 19.5" 
Weight: 32# 
 
CEA/CH: Carrier (all tested through Optimal Selection)
TNS: Normal 
CL: Normal  
IGS: Normal
DM: Normal
MDR1: Normal 
SN: Normal 
DH/RS: Normal 
BCG: Carrier 
EAOD: Normal
OFA Hips: Good / Shoulders Normal / 1 Elbow DJD, other normal
 
BAER: Normal
 
Dream is co-owned, loved, and trained by Clair & Brian Kennedy. Dream will be spayed after finishing her championship.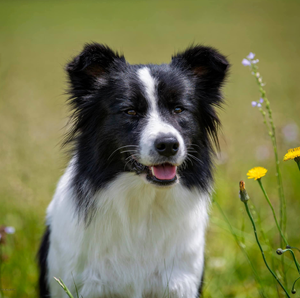 Dream is a lovely traditional girl from our only breeding of Wish (AKC GCH CH HarborMist Dare To Dream OA OAJ NF DS TKN CGC, AOM*) x Hops (AKC CH Legacy's Sweetwater Blue BN RA PT NA NAJ OF DE DMX DDSE TKI). You can click here to see this litter.
Dream is a confident, outgoing, and driven dog with lots of spunk and sass. Looks wise she reminds us a lot of her talented mama, but with a bit more of the push and 'tude we were looking to add from her daddy. She is extremely athletic and smart, excelling at all her puppy foundations and quickly earning her Trick Dog titles at 3 months of age and confidently visiting nursing homes. At just 5 months old she earns a Herding Group 4 and a Herding Group 1 win in the Beginner Puppy classes, followed by another Group 3 and Group 1 at her next show! At 7 months in her first IABCA show, Dream wins a Reserve pBIS followed by a pBest In Show the next day, also earning her International, National, and Junior Championship!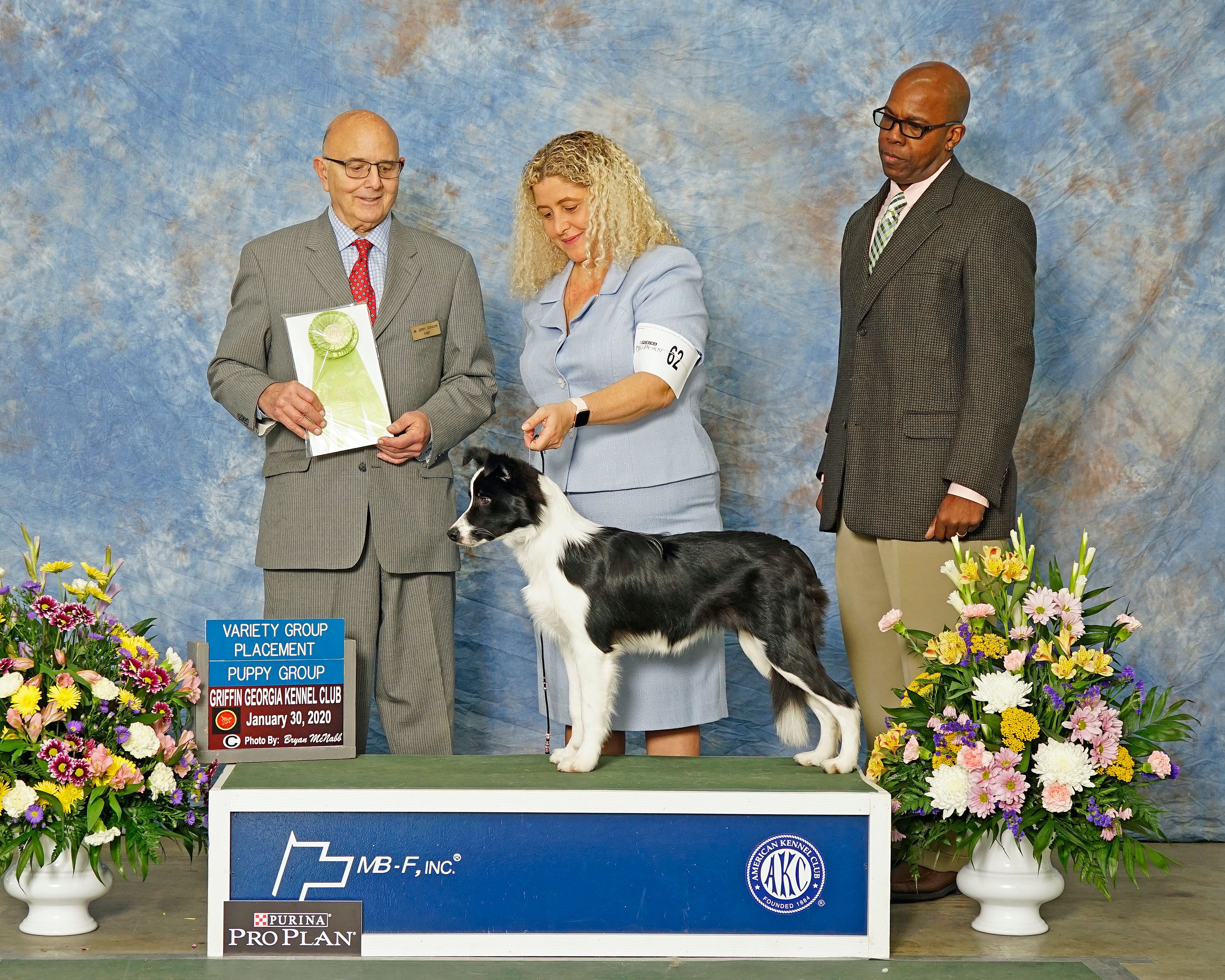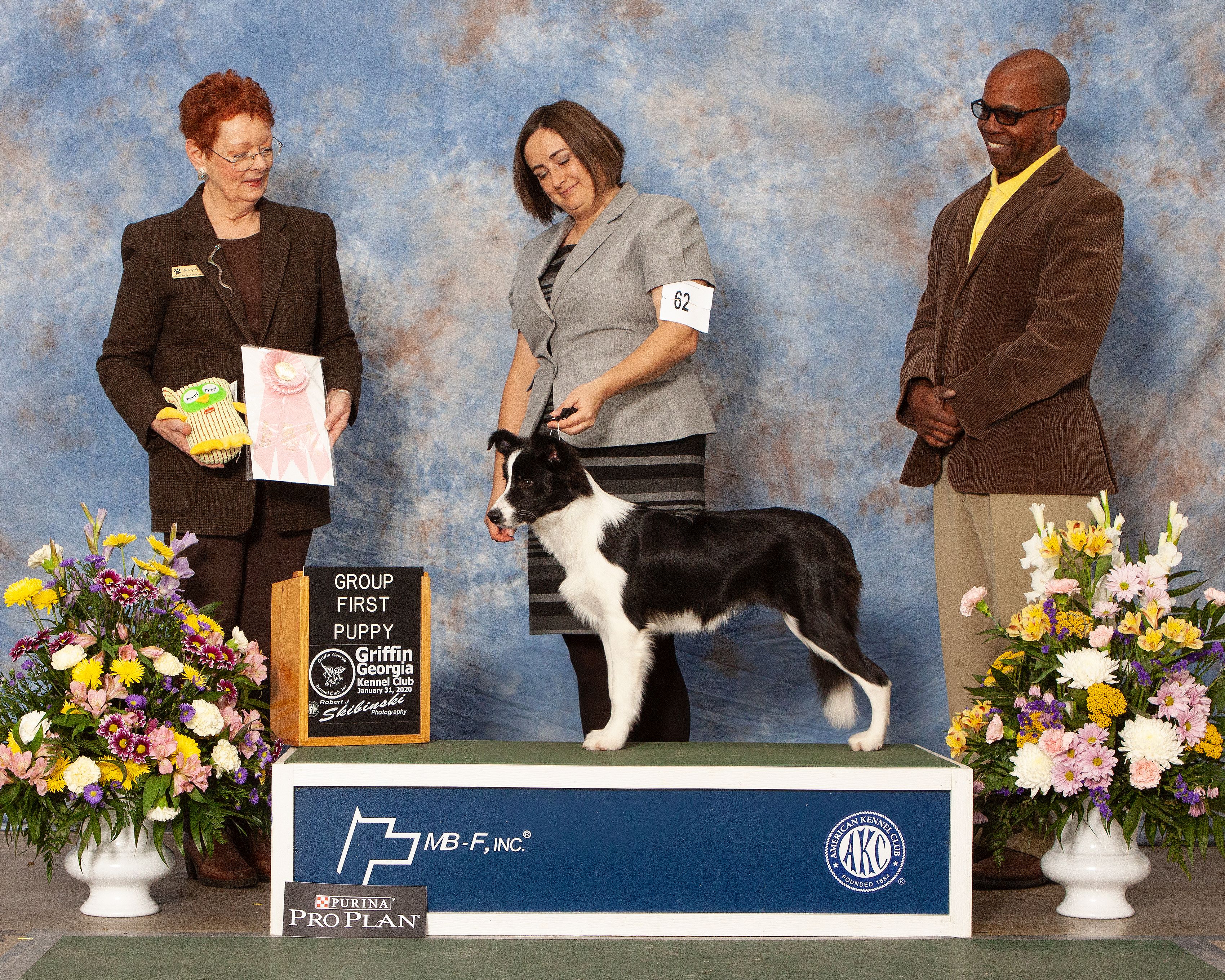 In dock diving, she took to the water naturally like both of parents did and was jumping high senior (19-20') and finished her Dock Senior title at 9 months old with a personal best of 19.9". She qualified for the 2020 NADD National Championship in the Senior Division, but her season average pushed her in Masters with a personal best of 22'6" at not even a year of age. At 14 months, her PB became 23'3" which was set at the 2020 NADD Regional Championships! 
In agility, Dream is FAST. She loves distance and has an incredible understanding of verbal commands. With her agility motto of "went fast, didn't die", she can be a bit pushy at times as she's flying through the course. She's a good jumper and finds her lines very well. In disc, Dream has major hops for the disc and is an awesome tracker. She qualified for the 2021 Skyhoundz World Finals in the DDAT at her first real event at not yet 2 years old. 
 
In September 2022 at the Skyhoundz World Championship DDAT Finals, Dream placed third in the very competitive Time Trial with a 15.69 finish and then won Pairs D/A, becoming a WORLD CHAMPION!!!!!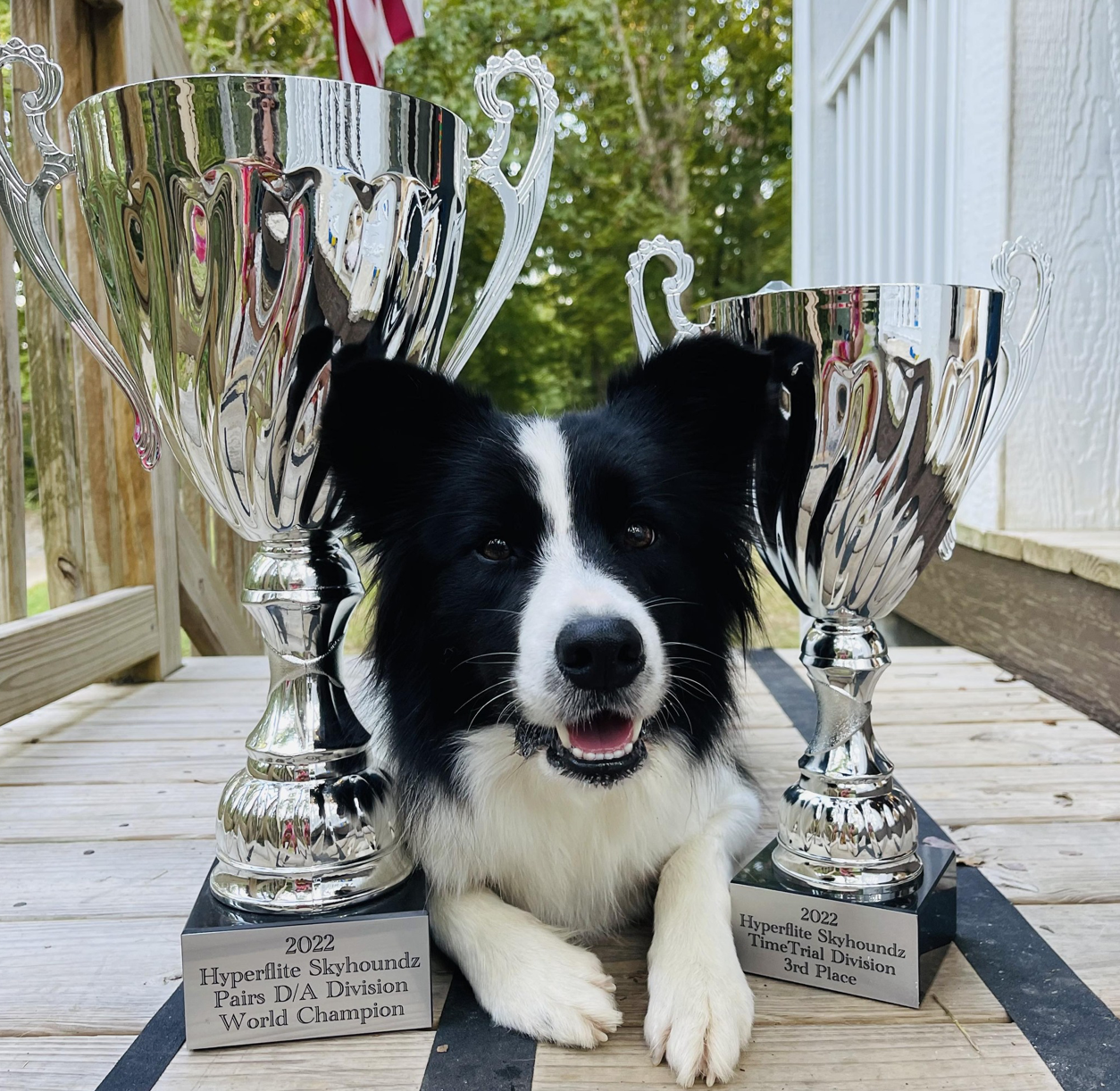 At 23 months old, Dream gets her first Major Win towards her AKC Championship from the Bred-by class in Greenville, SC! As of March 2023, Dream needs just 3 singles to finish her CH after getting her 2nd major win from the Bred By class in Lawrenceville, GA. She finished her Championship in May 2023, going WB/BOW for a 5 point major from the bred-by class in Perry, GA under esteemed herding judge Carolyn Herbel.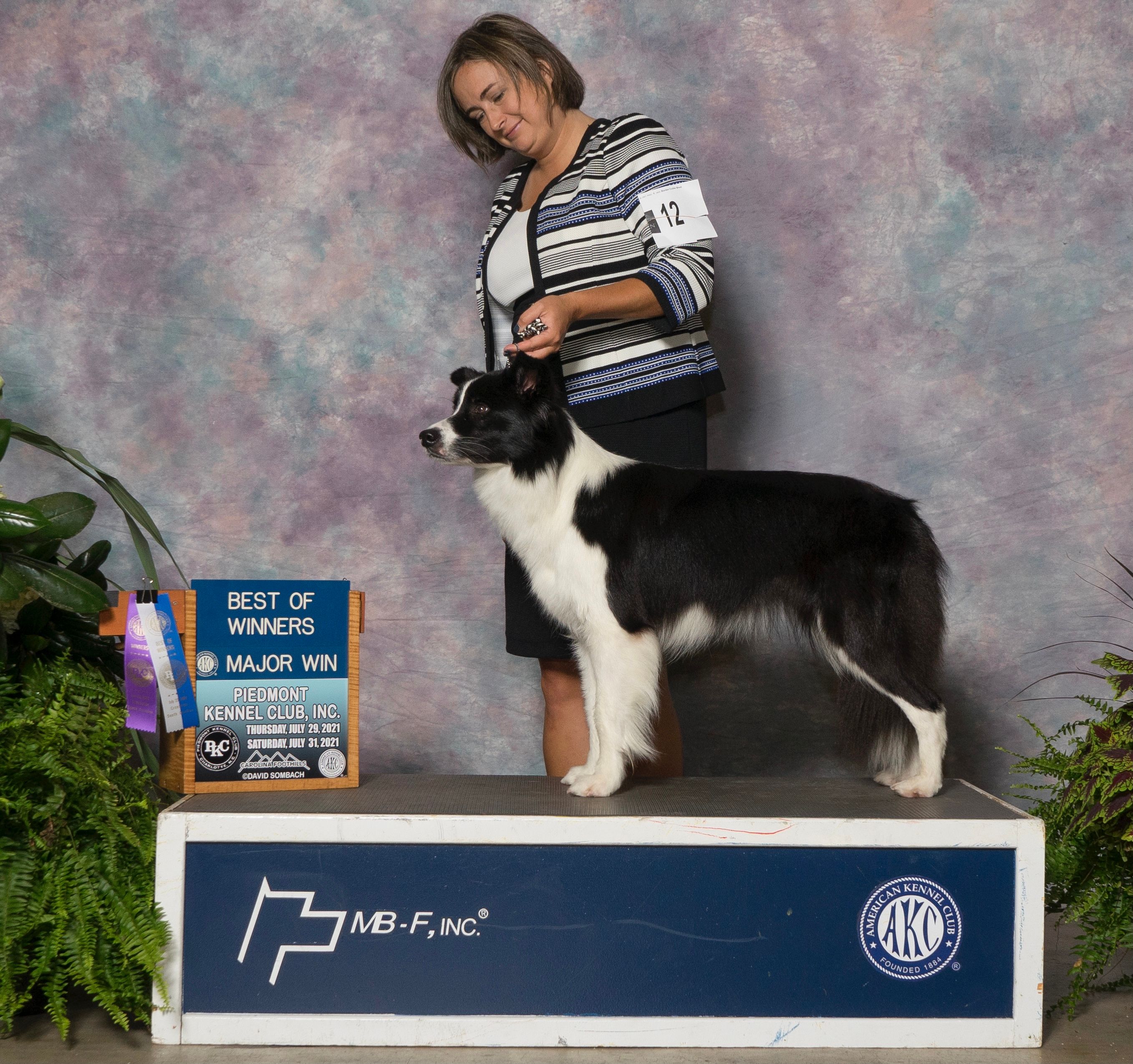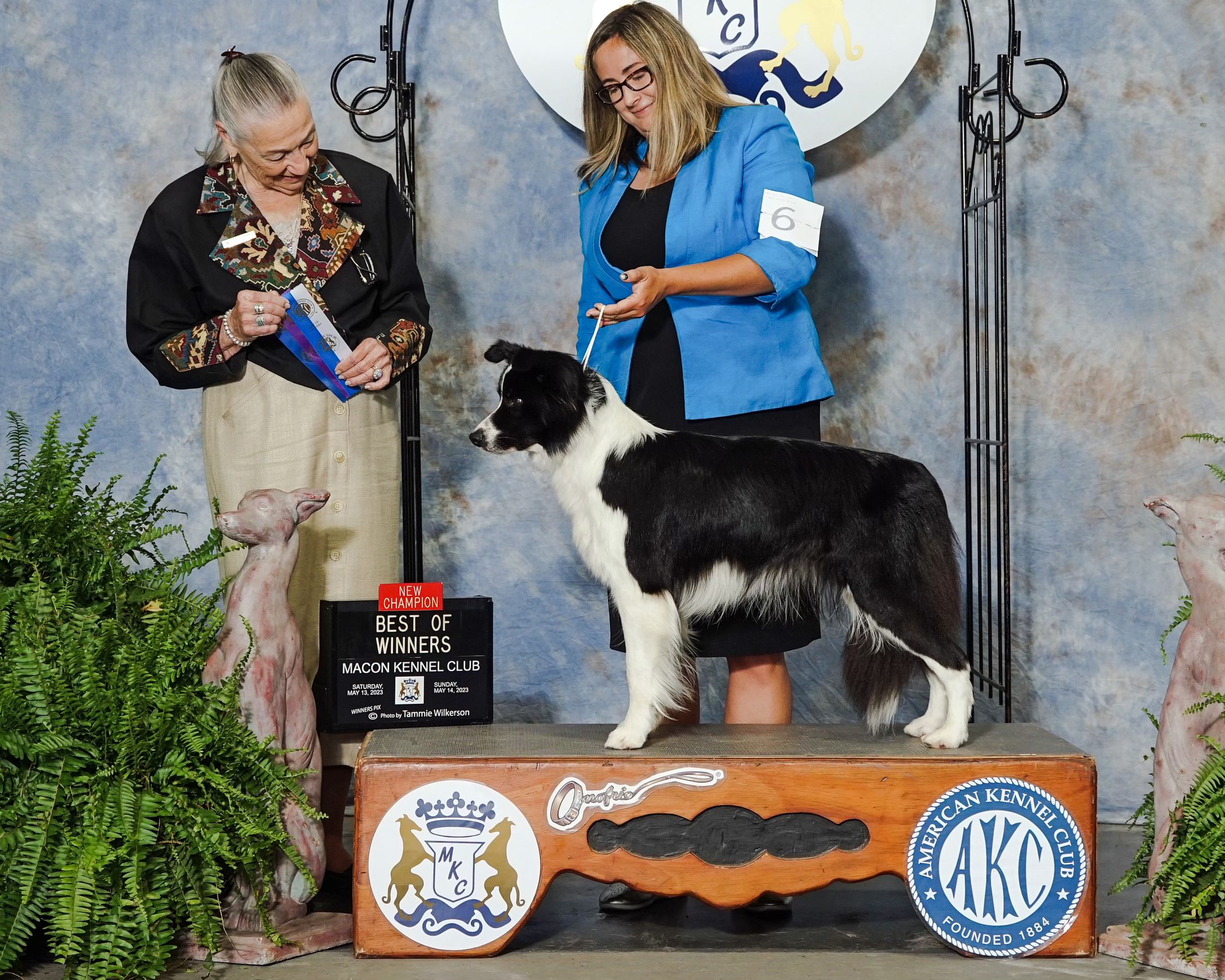 We are very excited to see what Dream will continue to accomplish in agility, dock diving, disc, and now scentwork  with her co-owners, Clair and Brian, who also co-own her younger cousin Hitman (Ryder/Spryte). They are the #dreamteam, and Dream is the total package! Unfortuntely, Dream will not be apart of our breeding program and will be spayed now she has finished her CH. We are incredibly proud of Dream and all she has accomplished so far in multiple sports, the sky is the limit!